Excellent location in Ciudad Real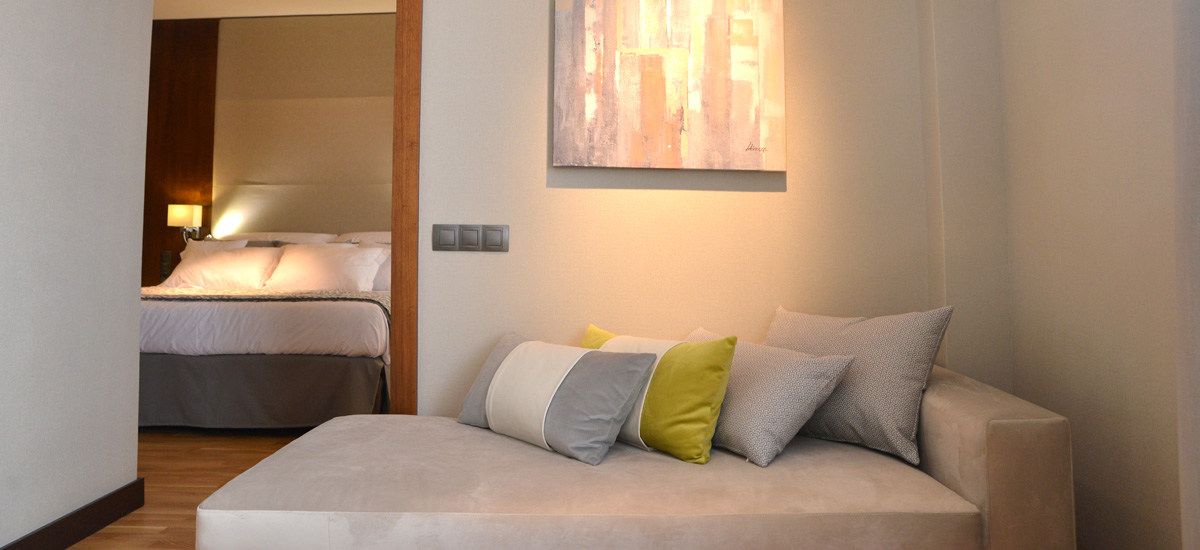 Ideal for tourism and business
We are located in the residential area of Los Girasoles, Ciudad Real, less than 10 minutes away from the city centre and of places of interest such as the Trade Fair, Quijote Arena, Gasset Park, La Granja Auditorium and the General Hospital.
Excellent transport connections, easy access
Address: Calle Cruz de los Casados, 1, 13002, Ciudad Real, Spain
38.97660344º

38º 58' 35.772384" N

-3.937892106º

-3º 56' 16.4115816" W
Excellent transport connections, easy access
Park comfortably and for FREE at the hotel car park (subject to availability)
10 minutes from the Ciudad Real AVE train station
Bus access (line 3, stop in front of the hotel / Lines 1A, 1B and 2 just 4 minutes away)
Alsa Ciudad Real bus station 900 yds. Away (10-minute walk)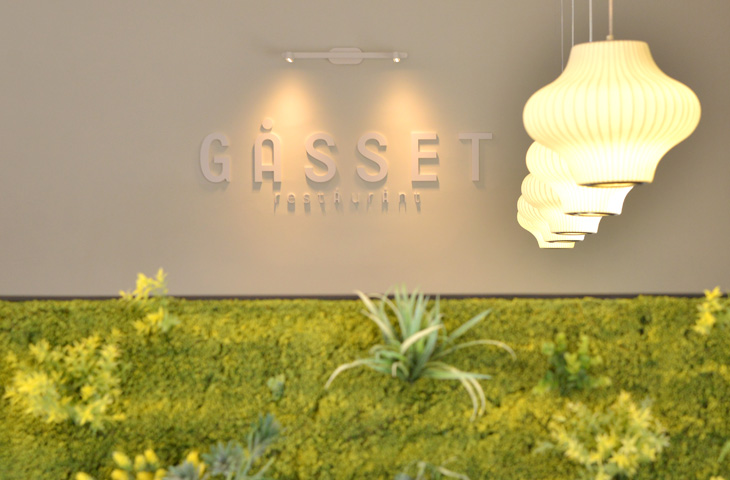 Active tourism
Hotel Parque Real is the perfect starting point to explore Ciudad Real and its surroundings. We are located just 30 minutes away by car from Tablas de Daimiel National Park and Almagro, 7 miles from La Posadilla lagoon and volcano and 11 miles from Peñarroya lagoon and volcano. In the surrounding area, you can enjoy all kinds of outdoor activities, such as guided wine-cellar tours, hiking, cycling route, adventure sports and the best hunting estates in Spain.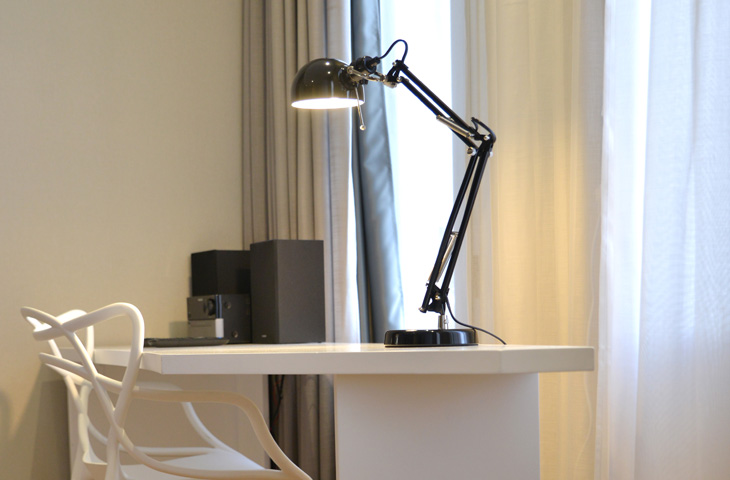 Culture
With a rich historic and artistic legacy, Ciudad Real is a city that surprises all of its visitors. Don't miss out on its 3 Gothic churches: Santiago (Thirteenth century), cathedral of Nuestra Señora del Prado (Fifteenth century) and San Pedro (Fourteenth century); Puerta de Toledo (the only intact survivor out of the 8 gateways to the city from the wall which protected the city in the Middle Ages), Torreón del Alcázar, a gate ordered to be built by King Alfonso X; the Provincial Museum or the old Ciudad Real casino.
Nearby attractions
Quijote Arena: 100 yds.
Gasset Park: 300 yds.
Quixote Museum-Cervantine Library: 850 yds.
Ciudad Real trade fair: 750 yds.
Plaza Mayor: 0.8 miles
Provincial Museum: 0.9 miles
Discalced Carmelites Convent: 1.1 miles
Chapel of Nuestra Señora de Alarcos: 4.3 miles
Alarcos-Calatrava Archaeological Park: 4.3 miles